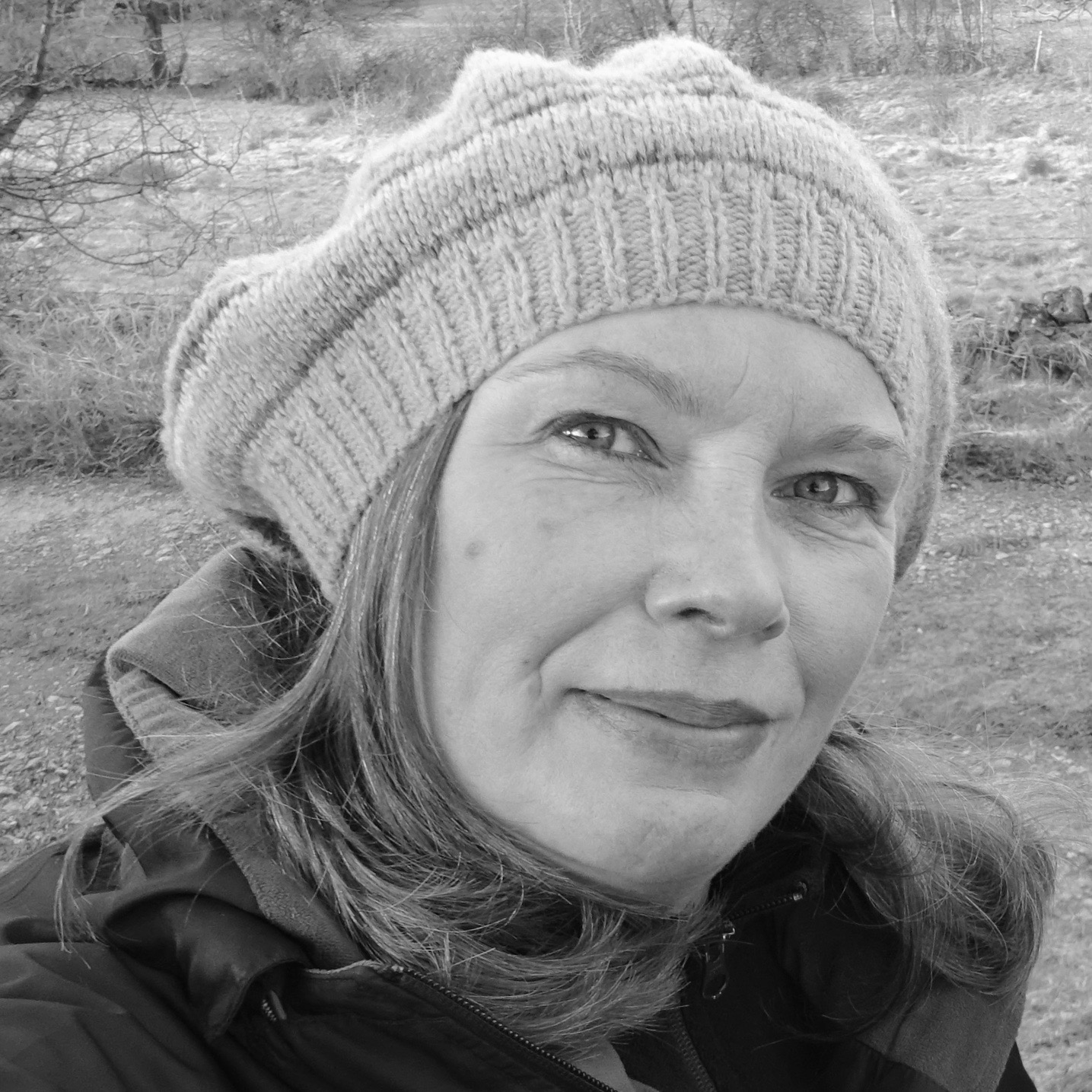 Welcome to
inkling_print
✋🏻
Inkling - a slight knowledge or suspicion; a hint.
My name is Karen and I'm an artist living in Derbyshire, originally from London and Essex.
Here I offer print, drawing and painting (mostly) inspired by the wild plants and ancient landscape of Derbyshire. I'm intrigued by folk medicine, hedgerow herbalism, folk song, hedge laying and dry stone walling.
I'm passionate about environmentalism, wilding and multi-species-ism. I'm vegan and use public transport - doing my best to tread as lightly on the earth as possible.
💚